How to List & Market Homes
On any given day there are more than 100,000 homes listed in California. If you're you thinking of selling your home and are currently evaluating listing agents, be sure to ask them how they will make your home stand out in a crowded field.
The two most common goals we hear from clients whom wish sell a home are: sell it quickly and get the best price. The good news is that a well-defined real estate marketing plan can accomplish both. The agents at RubyHome follow a proven formula to make sure your experience with us is positive and rewarding.
What follows is an outline of the way RubyHome's home seller services outperform the competition. No one works harder and no one works smarter.
Engage Buyers with Property Videos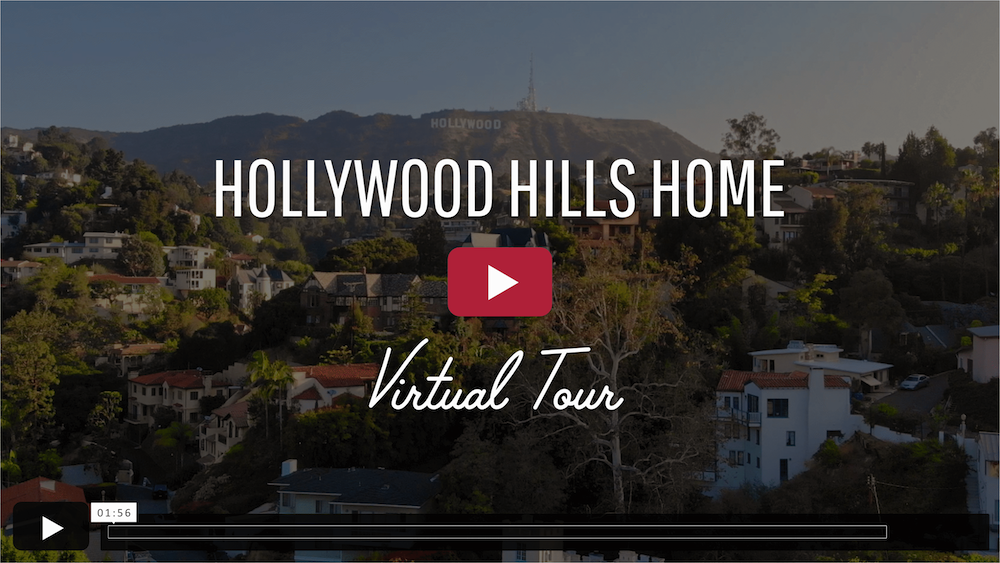 High definition (HD) cinematic video showcases your property in the best possible light. A well-conceived shoot and deft post-production editing will draw more potential buyers to consider purchasing your home. Video grabs attention, brings users in, and makes an emotional connection. Drone footage and panoramic shots place the home in context to the surrounding neighborhood, an important factor to many home buyers. In fact, a study showed that cinematic video creates 403% more inquires! Video is very effective, yet only 1 in 100 listing agents use it. Rest assured, RubyHome always uses cinematic video to market our clients' homes.
Use Professional Photography in Property Listings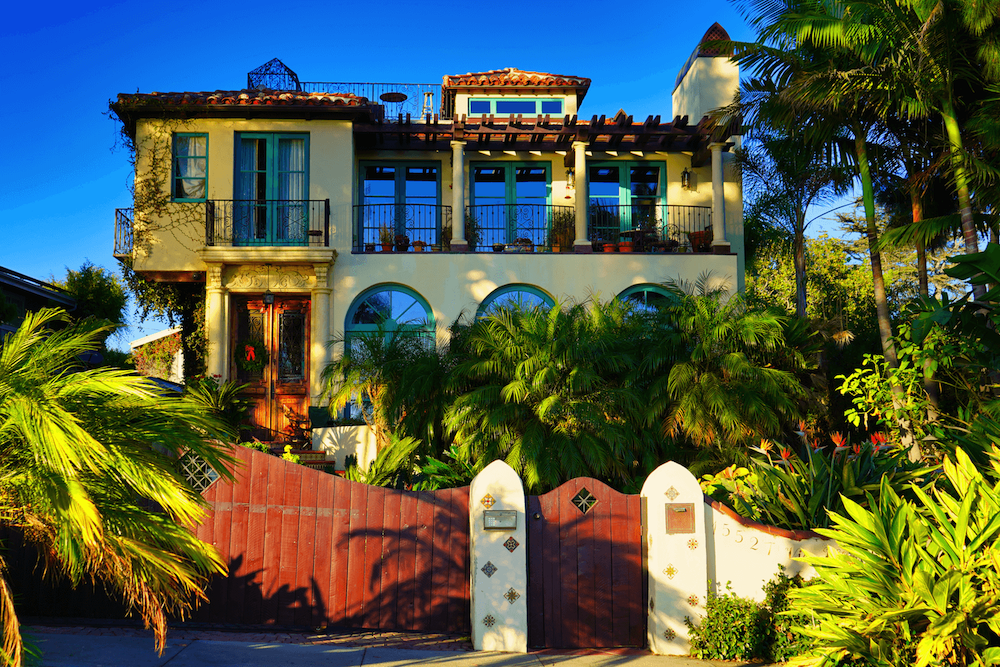 Property photos are another important component of a finely tuned real estate marketing plan. Photos are still the media with the widest distribution and garner the most attention on major real estate portals and other media outlets. Low definition photos - especially unprofessional, blurry, or poorly-lit images like those taken with a smartphone - won't cut it.
Good real estate property images are taken suing HDR technology. HDR real estate photography shows a prospective buyer all important aspects of a home. Not only are HDR photos crisp, but high-resolution images include more details that would otherwise get lost in low-definition stills.
More importantly, research suggests that property listings featuring high definition photos get 118% more views online and sell 32% faster.
Distribute a Real Estate Virtual Tour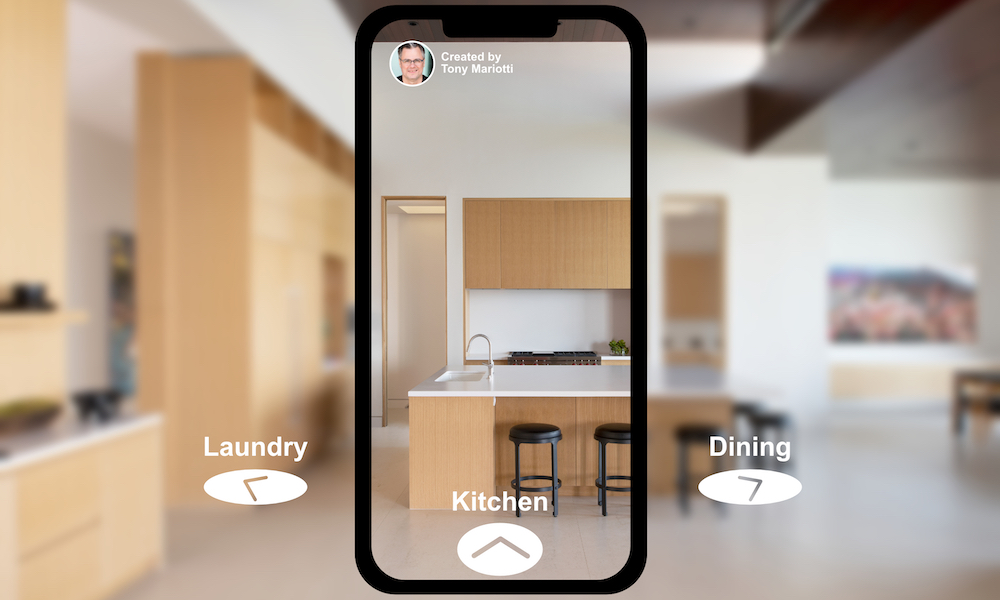 Virtual tours are becoming an essential real estate marketing tool.
In fact, 63% of people who bought a home in 2020 made an offer for a property without visiting it in person; they'd only seen a virtual tour of the property. In 2015, that number was only 20%.
What's more, 95% of people are more likely to inquire about property listing descriptions that include virtual tours. Due to this increased interest, homes with virtual tours spend an average of 31% less days on market.
Run a Smart Advertising Campaign
Listing agents will publish your home for sale in all the major real estate portals. Yes, you want wide distribution because a wide net catches many fish. But, it is not a unique value proposition; every agent didstirbutes listings with one mouse click.
While listing syndication is important, alone it is insufficient. A well-executed advertising campaign for your property will generate more leads resulting in more showings.
RubyHome's marketing prowess is unparalleled. Our listing agents bring decades of direct marketing and online advertising experience. We'll deploy the best practices in marketing today that produce the highest results. We always take advantage the latest marketing technologies as well as proven tactics like social marketing pay per click, list marketing, retargeting, and single property websites (more below).
Build a Single-Property Website
Creating a stand-alone website is one the best tactics to set your home apart from the rest. RubyHome builds websites for every property we sell in order to give it higher visibility in search engines and to attract the greatest number of in-market buyers.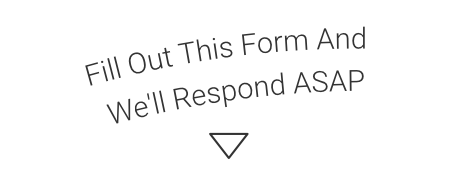 Hire Us to Expertly Market and Sell Your Home