Search Homes by Area
Popular L.A. County Cities & Neighborhoods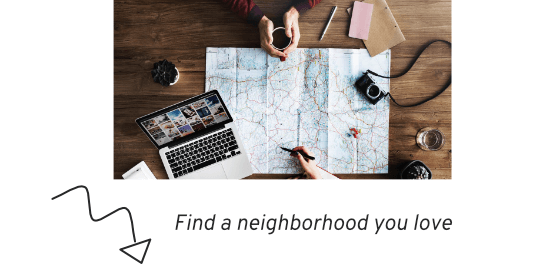 Homes displayed on RubyHome come from the largest MLS in California (CRMLS). The listings, property descriptions, and photos available for home buyers to view cover most of Southern California, a very large search area that comprises several cities and counties.
As such, we've narrowed down the 'firehose' a bit to make it easier to find homes that reside just within Los Angeles County. The majority of homes are within the City of Los Angeles, while thousands more sit within cities like Pasadena, West Hollywood, Santa Monica, Burbank, and Glendale.
What's more, we provide dedicated, featured pages for neighborhoods and enclaves within each city. That way, you can navigate directly to smaller, more specific areas like Downtown Los Angeles, Echo Park, Silver Lake, Los Feliz, and so on.
You can customize your search anytime to get the results you want, from any page where you see a search form. All search forms are pre-set to filter and display properties relevant to the page you're visiting. But again, you can modify it to widen the query. We constantly add more pages to increase our website's usability. That way, you can always navigate back to this page to see a list of links to detailed community page (the ones that with all the detailed neighborhood information and pre-filtered search results).
If you have any questions about property listings or information presented from the MLS, please feel free to contact us directly. Whenever you need us, we're here to help!