Types of Real Estate Photography
Posted by Tony Mariotti on Wednesday, July 13, 2022 at 5:51 PM
By Tony Mariotti / July 13, 2022
Comment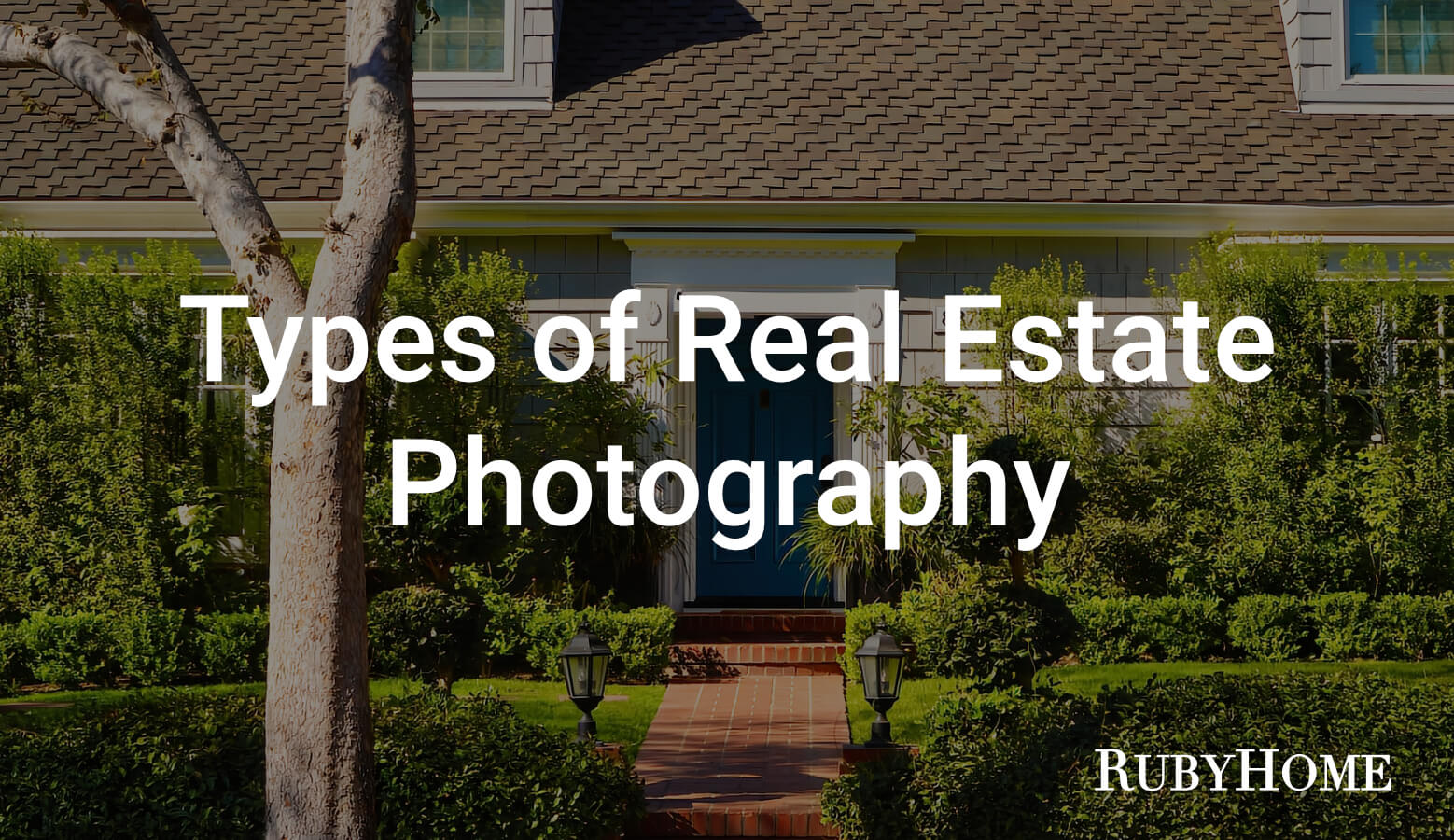 The five types of real estate photography include residential, interior, architectural, drone, and commercial. And there are two more important visual marketing tools in the mix: video tours and 3D virtual tours increasingly play a role in real estate marketing.
Widely available prosumer-grade cameras and drones have made it easier than ever to create high dynamic range (HDR) listing images, enticing drone videos, and immersive 3D tours on a budget.
Photos and videos are important to selling real estate. Consider the following:
97% of home buyers use the internet in their home search.
Listings with professional photography sell 32% faster.
Homes marketed with aerial images sell 68% faster than houses with standard photos alone.
House listings that include virtual tours spend up to 31% less time on market.
Given the stats above, real estate agents and home sellers would do well to emphasize visual media to promote their properties. And, in many markets, the cost of professional listing photos is just a few hundred bucks.
1. Residential Real Estate Photography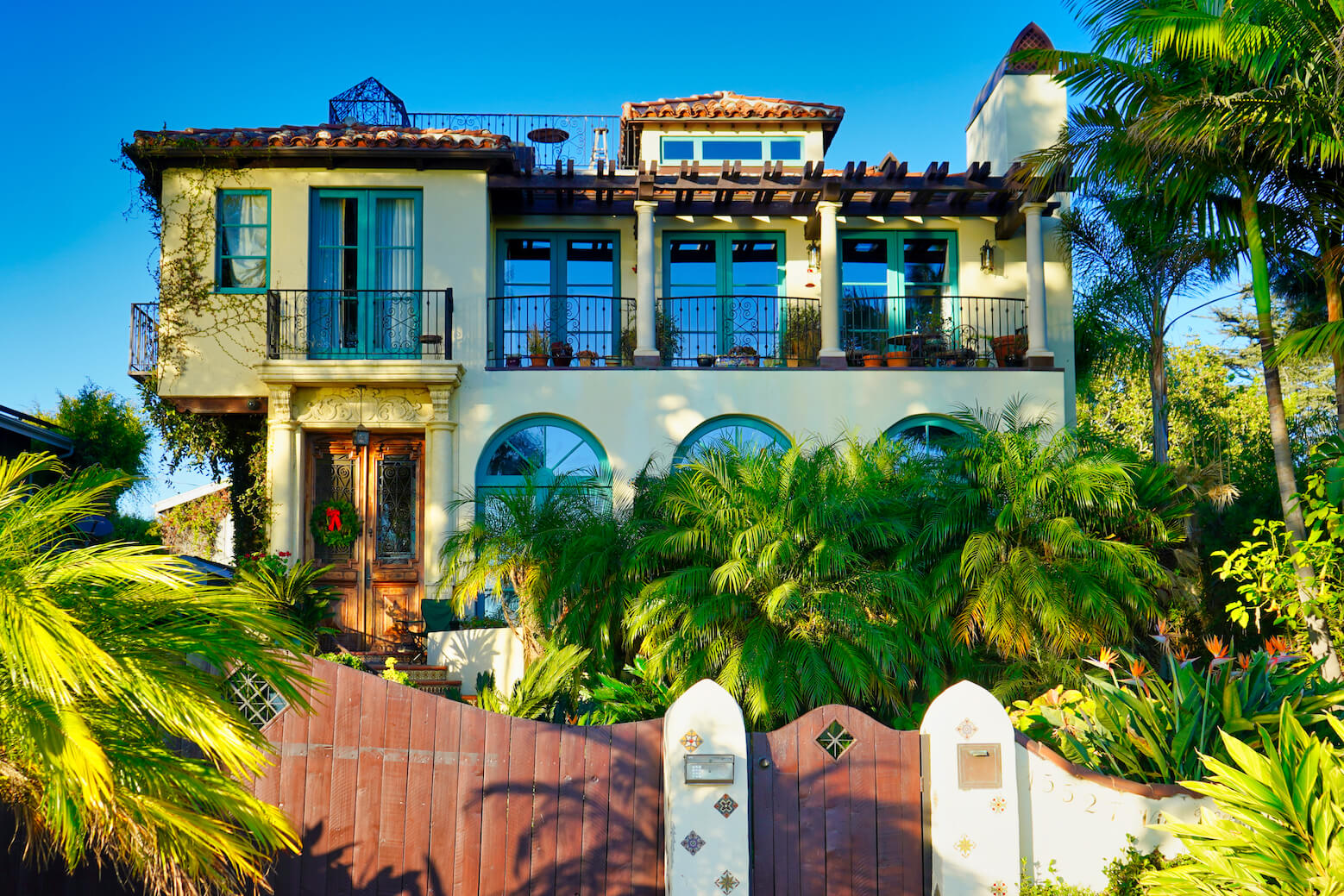 Residential listing photos are the most common type of real estate photography and represent the bulk of most real estate photographers' business. From condos, townhomes, single family homes, and occasionally multi-family buildings, real estate photographers typically deliver 20-30 edited images from a residential shoot. With 6.9 million homes sold in the U.S. in 2021, the demand for residential real estate photography is high.
2. Interior Photography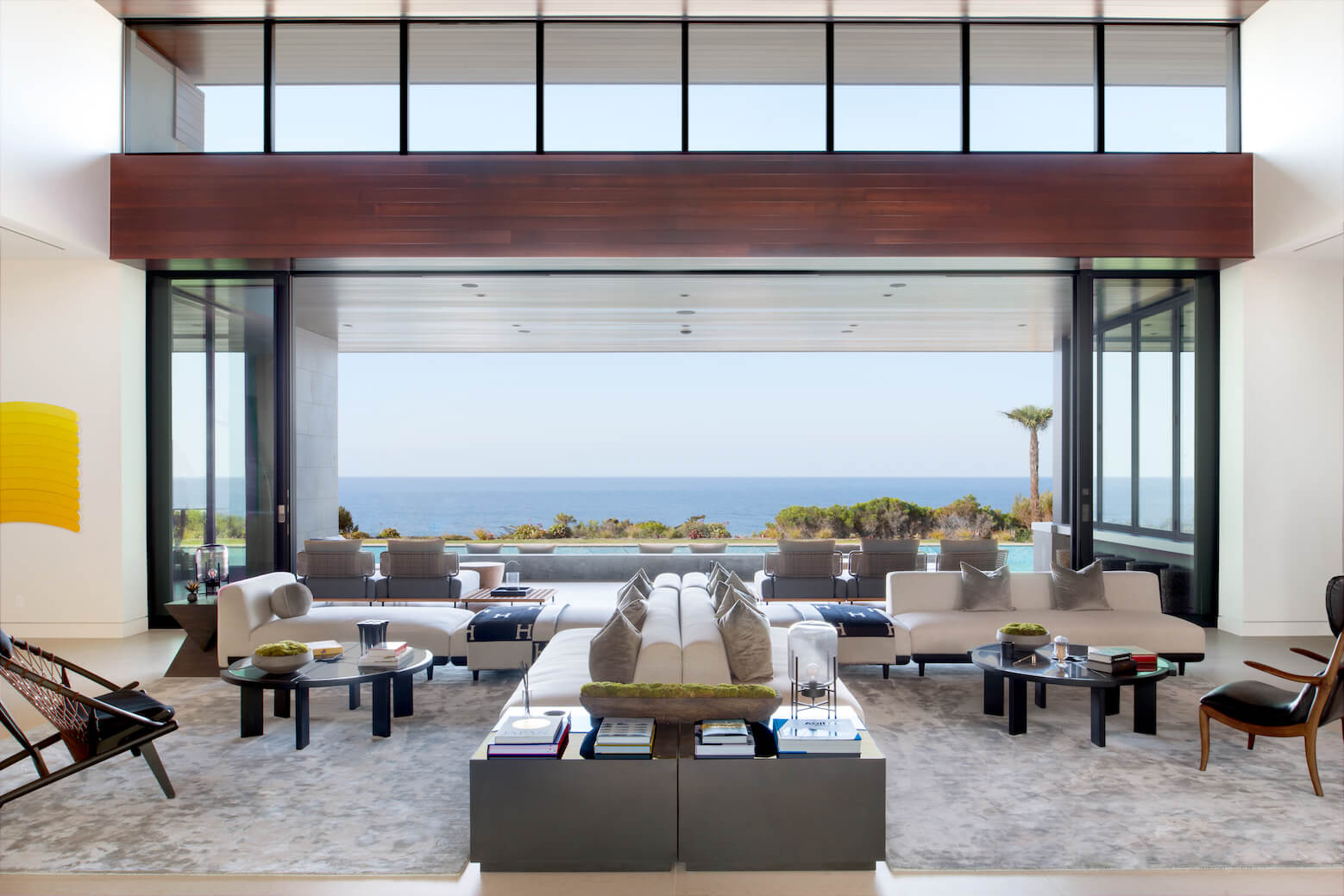 As the name suggests, interior real estate photography highlights the design and flow of interior rooms and spaces. Typical clients could include interior designers, home staging companies, architects, magazines, and high-end realtors for luxury homes.
3. Architectural Photography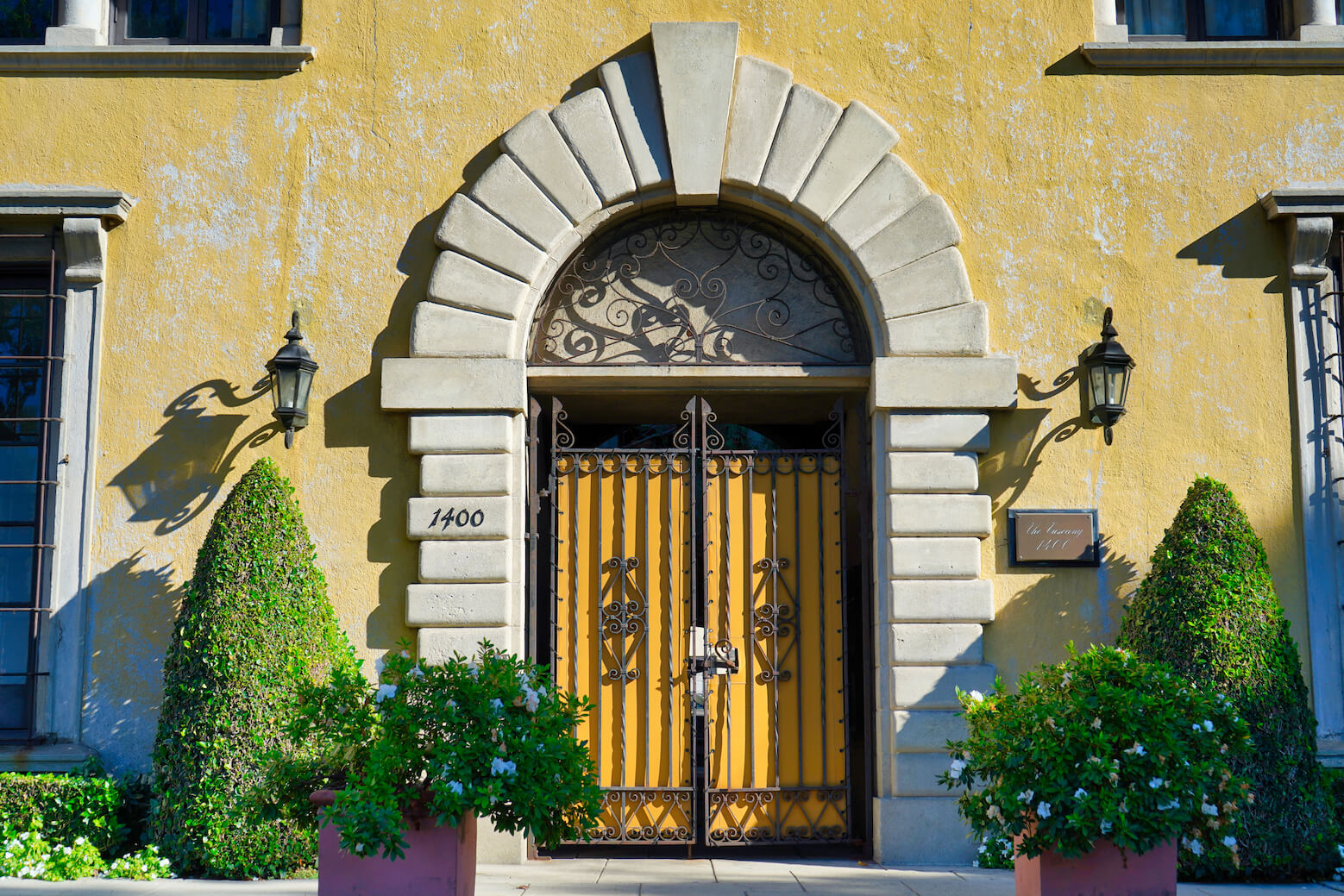 Architectural real estate photography clients include home builders, contractors, engineering firms, architects, or designers.
Many people may associate architectural photography with exotic modern buildings, but this isn't always the case. This sub-category of real estate photography is most concerned with accurately showing the quality of construction, functional design, and flow of a space or building.
Like commercial real estate photography, architectural photography requires a lot of skill to produce high-quality final images.
4. Drone Photography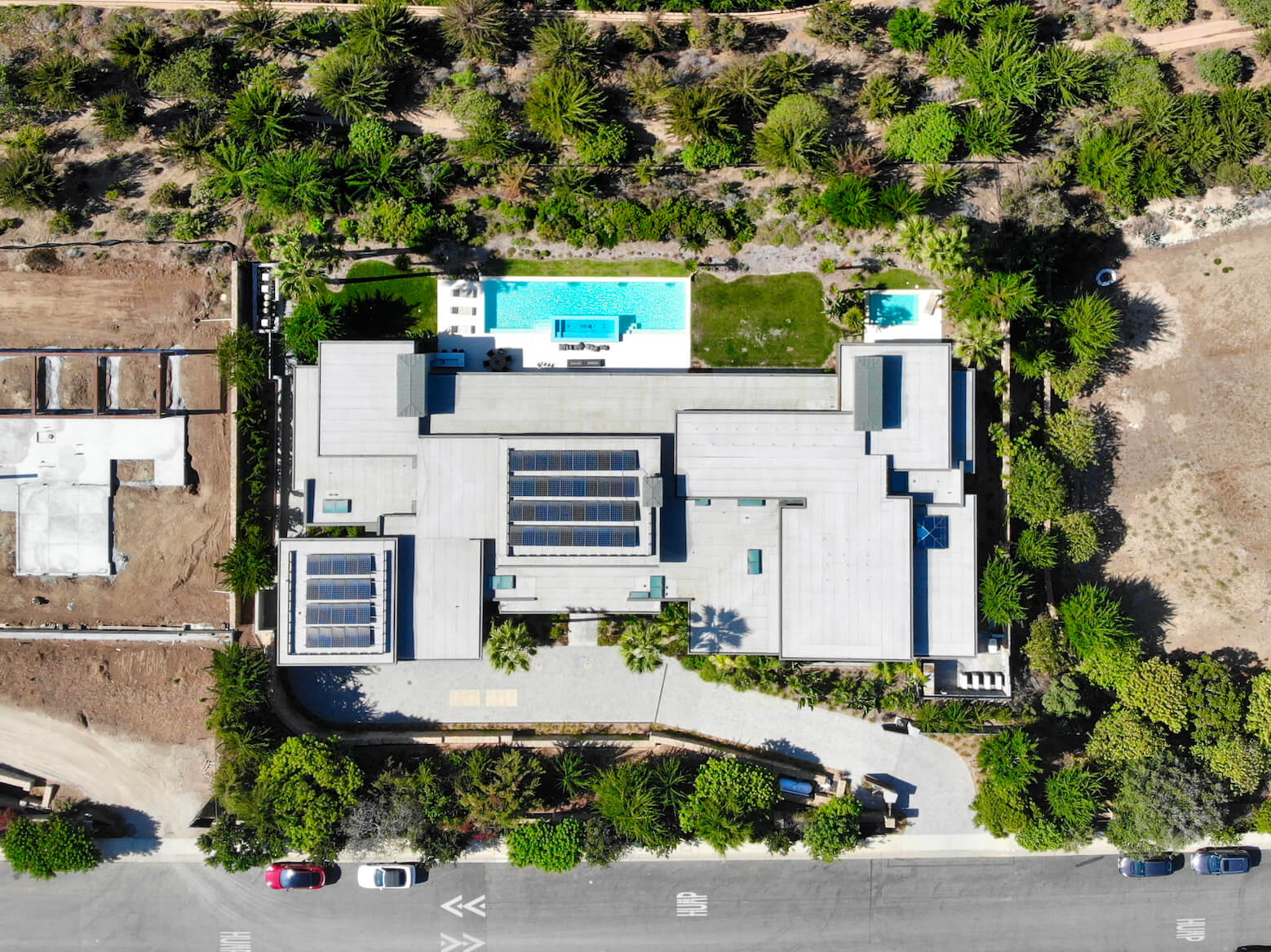 Drone photography helps give prospective homebuyers a sense of where a house sits relative to the surrounding neighborhood, other homes, landmarks, and geologic features like rivers, forests, etc.
Typical shot angles include straight overhead and facing the front of the home from a reasonable height and distance. Moreover, drone video clips add a nice touch to real estate videos, typically as intros or outros.
Aerial images used in real estate listings can sell homes 68% faster than listings with standard photos alone.
5. Commercial Real Estate Photography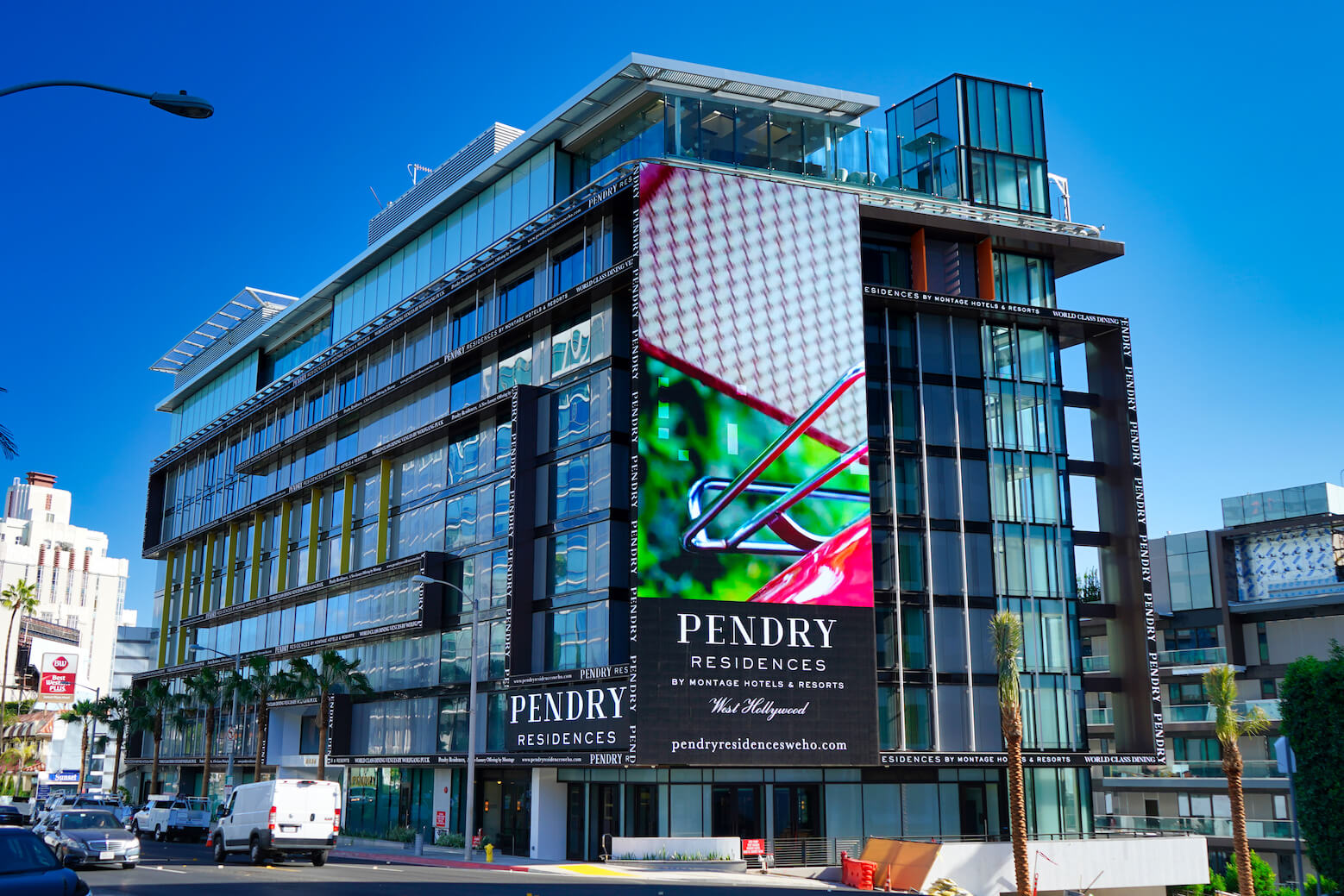 Commercial real estate photography can be used to sell a property or create marketing materials for a business. Here are some examples of commercial real estate photography:
New construction projects such as hotels and condo buildings
A hotel looking to showcase rooms or an event space
A gym looking to showcase its facilities to show potential new members
A restaurant looking to display its interior with photos for its website
With residential real estate photography, agents typically have a limited license to use the photos until the home sells. Commercial real estate photography has fewer licensing restrictions as businesses will want to use the images over a more extended period.
Commercial real estate photography is often more expensive as high-quality imagery can help the business earn more money over the long term. Commercial photographers are also held to a higher standard and may require more experience and equipment.
6. Real Estate Video Tours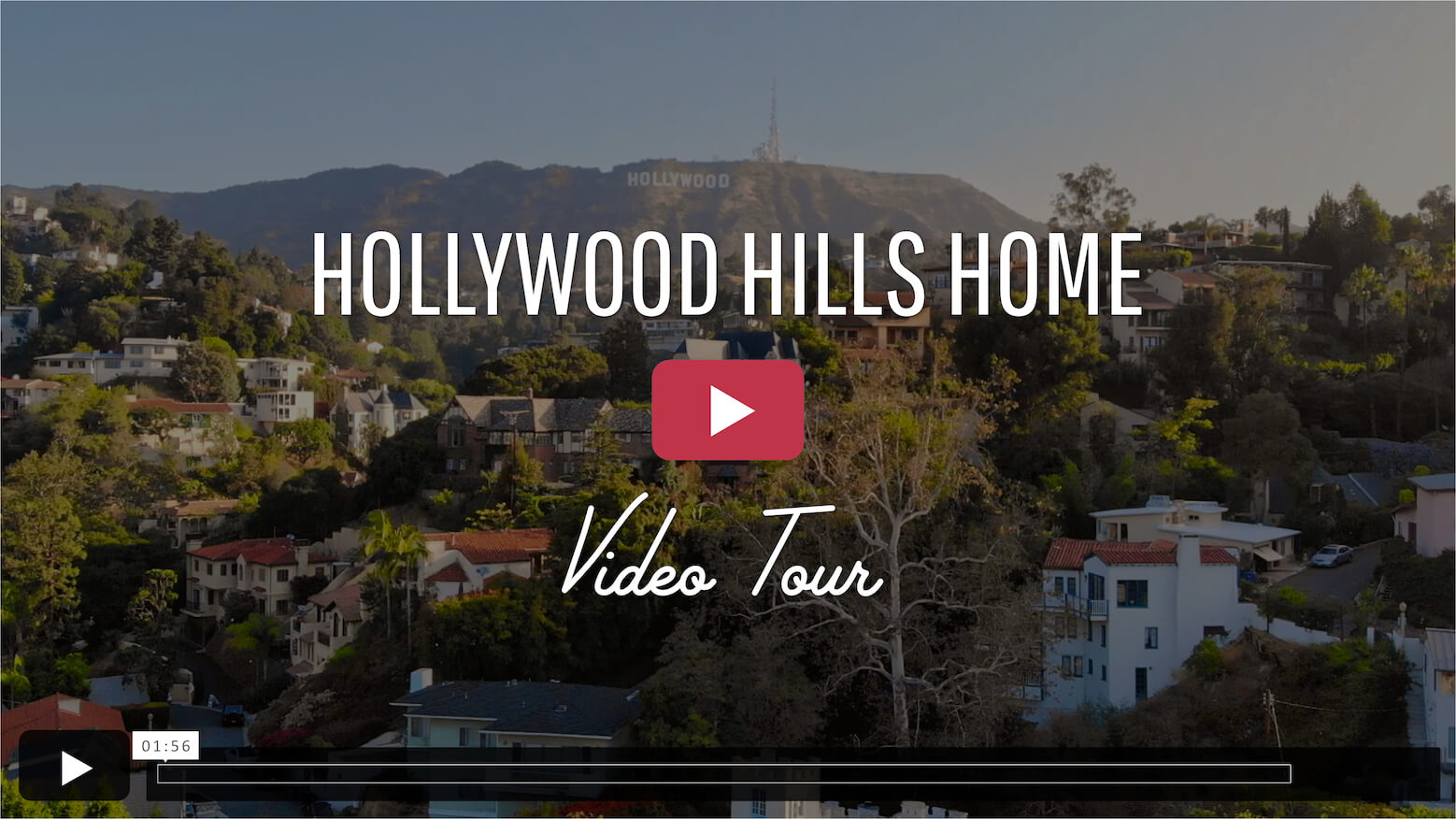 Today, the cost has never been lower for real estate agents and home sellers to get their hands on exceptionally robust technology to capture, produce and present property videos to potential buyers.
High-end mirrorless cameras serve dual roles in capturing stunning still images and video alike. Even an iPhone, in skilled hands, can serve as a suitable platform for capturing video.
Video tours bring homes to life in ways that still images can't. Shots include the interior, exterior, and land. Adding a royalty-free soundtrack can establish the tone and mood of the video, which helps videographers and marketers position the house for maximum emotional connection with prospective buyers.
Real estate videos are unmatched in conveying how the amenities of a home match the lifestyle of the buyer demographic one is targeting, which is why video is particularly well-suited for luxury properties.
7. Virtual Tours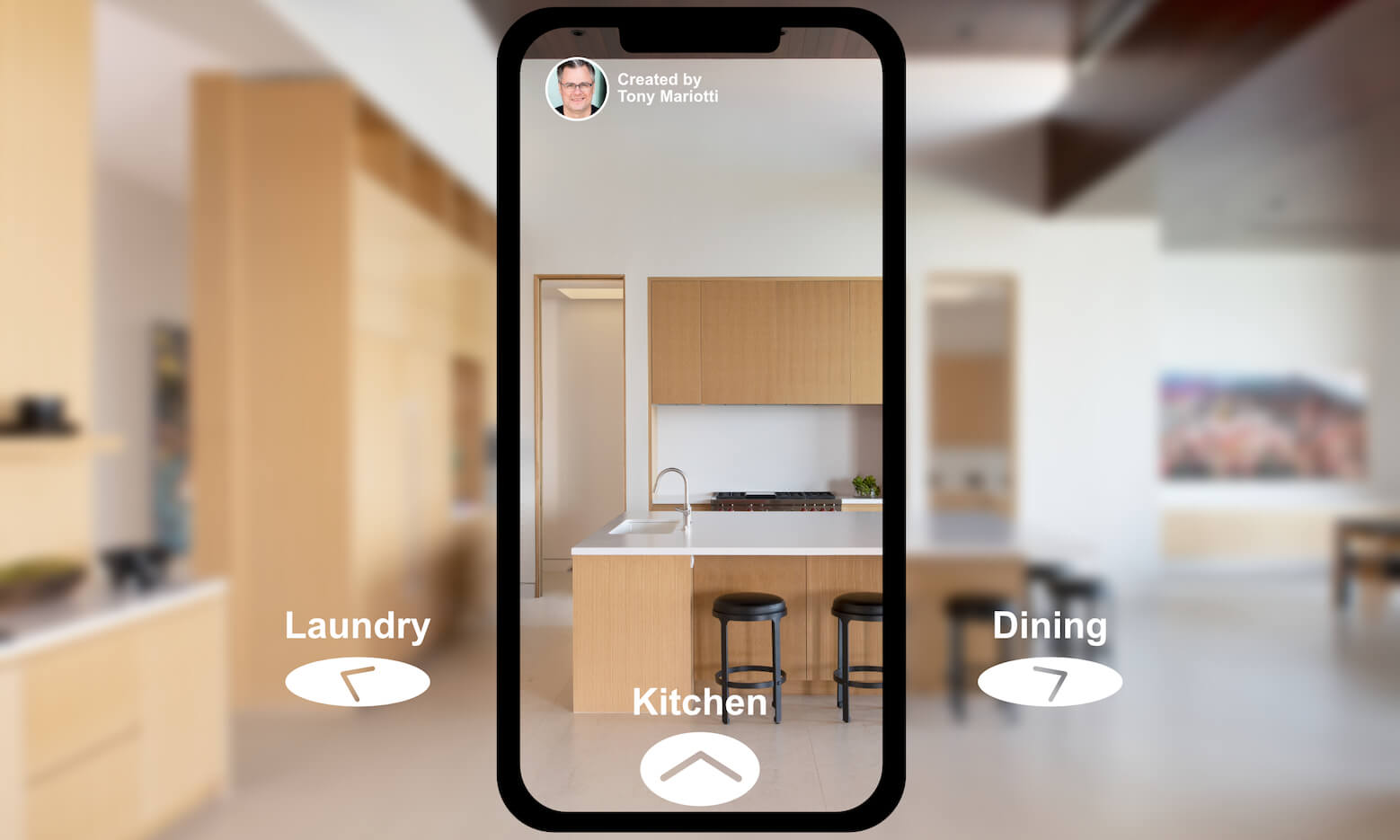 Virtual real estate tours are another essential medium for marketers to consider, especially for luxury homes.
Virtual tours hand control to consumers in a way that video can't. Prospective buyers move through the property at their own pace and inspect areas of the home they deem most important.
3D real estate tours are less effective than video at building an emotional connection because they do not incorporate music. Also, virtual tours do not show the home's exterior or include aerial views. That said, no medium is as immersive and good at conveying what it is like to be inside the house as a 3D tour.
Matterport and Zillow are the two most prominent vendors in the market.
Matterport is the largest player in the space. Its all-in-one 3D data platform and camera systems enable anyone to create an accurate digital representation of the rooms within a house.
Zillow 3D Home is a less expensive option that stitches panorama images together to provide a seemingly 3D experience. However, one may notice a slight drop-off in image quality.
Conclusion
Visual presentation of homes is important. High-quality images, video, and virtual tours help homes sell faster and for more money.
The barrier to creating great images and videos is low – the cost of camera gear that can take high-quality pictures and videos is very reasonable. In fact, if you own a smartphone, you are already on your way!