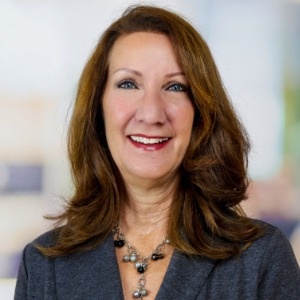 Rhonda Blain is an experienced and professional Realtor holding licenses in California and Colorado. In fact, she's been in real estate business since 1997 and has been a Real Estate Broker, Brokerage Owner, Managing Broker of multiple firms, Investor, Rehabilitation Specialist, Property Manager, Recruiter/Trainer and Board Member/Active Volunteer for many non-profit organizations. She loves real estate business! And, she has a heart to serve.
For home buyers, Rhonda has a knack for asking questions most folks about things they wouldn't even think to mention that helps her focus on the right kind of home for her clients. Her past clients comment all the time how well she listens to them.
For home sellers, Rhonda excels at pricing strategies that attract multiple offers. She knows what buyers are looking for and for what features they're willing to pay a premium. What's more, Rhonda is an expert marketer who knows how to deploy effective digital marketing campaigns, especially using video, to attract buyers.
In today's market, a command of multi-channel marketing and social media to is paramount to getting best price for a property in the shortest amount of time.