Meet Tony Mariotti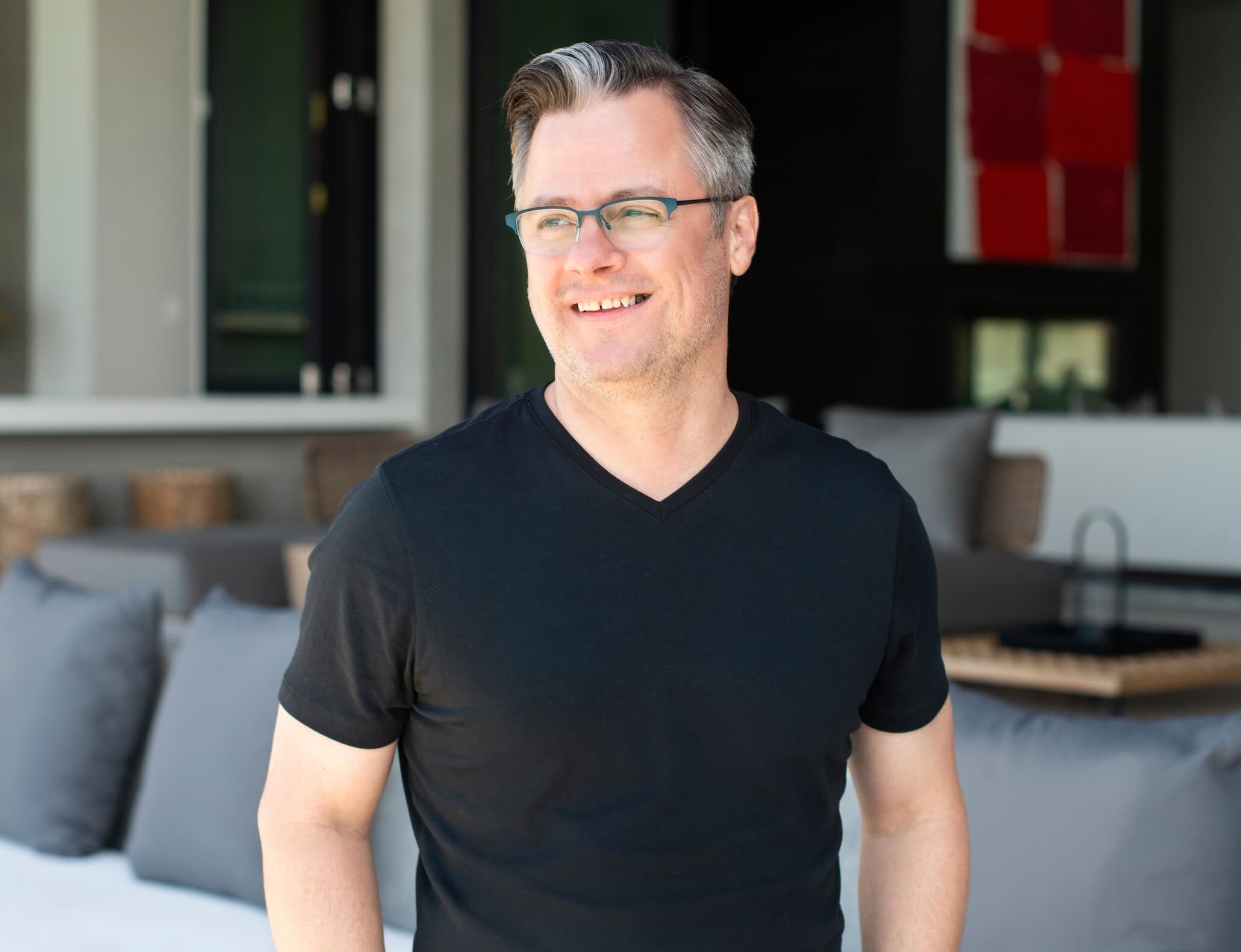 Welcome to RubyHome!
There's a 100% chance you found us through an online search. That's because we don't run TV spots or Instagram ads.
And here's an interesting fact: every month, 100,000 luxury home enthusiasts just like you visit our website.
I'm Tony Mariotti, the person behind RubyHome. With over 25 years in marketing and my expertise as a real estate broker, I'm dedicated to serving the luxury home market.
Why RubyHome?
For Sellers: RubyHome consistently ranks above other real estate websites when it comes to high-end neighborhoods and luxury condo buildings. This means you likely saw us first in your search results. This means we can get your home in front of luxury buyers the same way we got in front of you.
What's more, you'll get a sophisticated marketing strategy -- honed by decades of experience -- that'll make your property stand apart from the plethora of listings available, drawing the attention of ideal buyers.
For Buyers: Get an unparalleled collection of the West Coast's finest properties, paired with a seasoned team of luxury Realtors to guide you every step of the way.
Looking to spotlight a unique property with expert marketing? Or, need assistance in finding your dream home? Let's chat. Whether you're in the mood for coffee or cocktails, it's on me.
- Tony Mariotti
---