Meet Tony Mariotti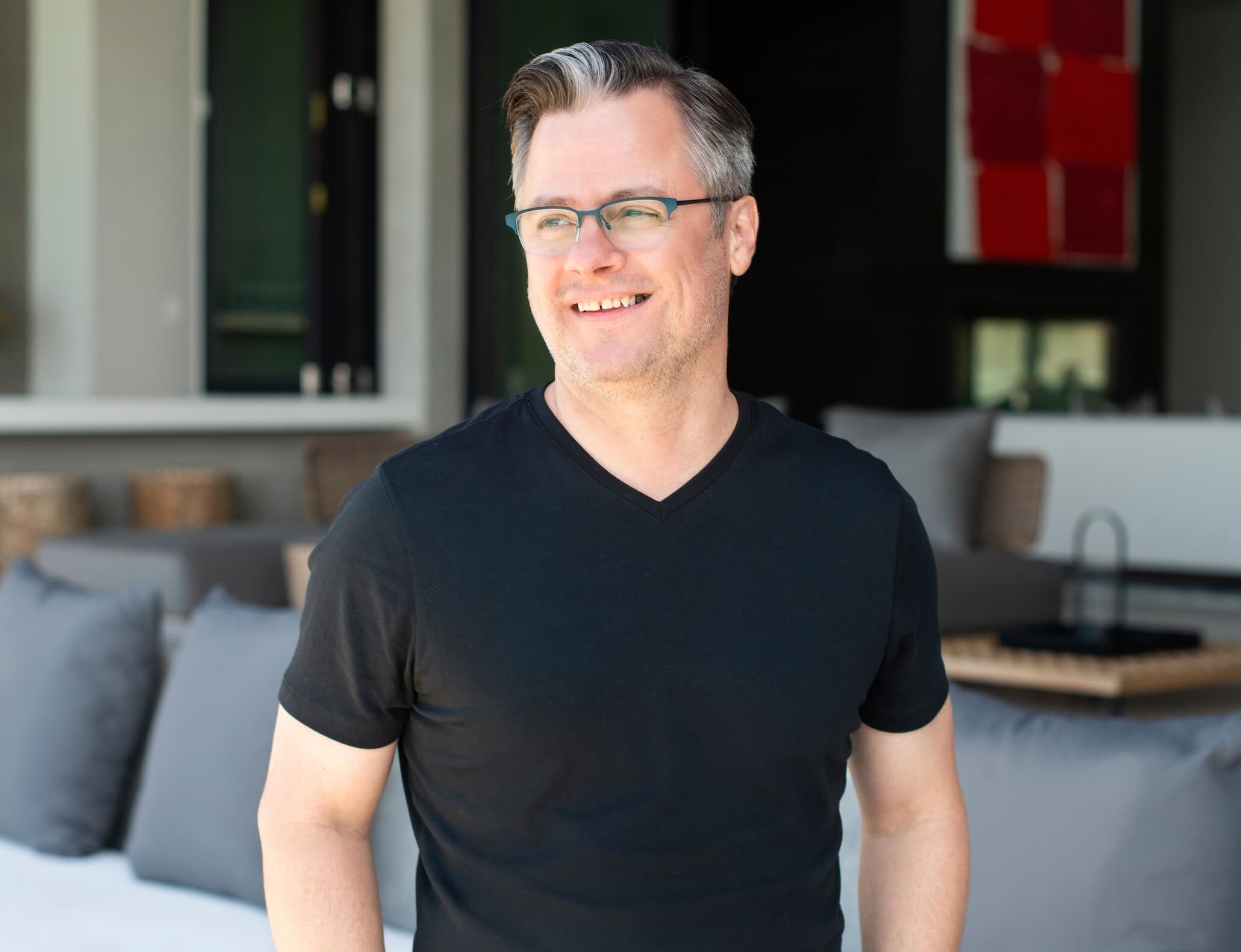 Hi, thanks for visiting RubyHome. How did you end up here anyway?
It's not because you saw me on TV or because I took out an ad on Instagram. You ended up here because you searched online for a specific property, neighborhood, or architectural style. And guess what? You are not alone. RubyHome attracts 1000s of luxury sellers and buyers every day. Here's why:
RubyHome outranks other real estate websites for high-end neighborhoods and luxury condo buildings. Meaning, it is one of the first search results to pop up.
I'm Tony Mariotti, the founder of RubyHome and a real estate broker. My passion is bringing my 20+ years of marketing experience to home buyers and sellers. Here's why my background matters to you:
If you're looking to buy a home, RubyHome offers the world's most comprehensive selection of exceptional properties on the West Coast.
If you're selling a home, I built RubyHome to make your home stand out above the rest in an otherwise undifferentiated sea of property listings and -- more importantly -- so that you find your ultimate buyer.
Want to know more about showcasing and marketing your home to the right buyers? Coffee -- or cocktails -- are on me.
- Tony Mariotti, DRE #02037147
---